KYLE · HE/HIM
Sup, my name is Kyle (or Chem), and I exist somewhere
I'm an amateur artist, author, antagonist... Plenty of things, none I'm particularly good at
I'd like to consider myself fairly friendly, so feel free to reach out! I don't bite ;)
THAT STUFF (YOU)
I'd like to assume that in the lords year 2022, I don't need to make a bulleted list about how I don't want pedophiles being in contact me. I'm not a sensitive person, I don't really care who interacts with me, I'd just prefer you not to be a puppy killer, capeesh?
NEW: Upon further consideration, I've decided to make a very basic list. It's nothing major, and you can still interact with me - just please watch yourself, y'know?
---
THAT STUFF (ME)
Obviously, I don't endorse or condone any actions within my stories or content. They are fictional characters in a fictional environment, and I hope you are able to understand that. Remember to always think critically about the content you consume and the censorship you encourage!
If you find anything offensive or inaccurate that you believe should be changed, please let me know!
My content contains sensitive subjects, such as violence, sexual assault, mental illness, and overall heavy themes. There are plenty of bad people who do bad things. All are tagged and warned properly
I SAID I WOULDN'T MAKE THIS
Most of these are dumb LOL thats why it's not a proper DNI - take most everything here as a "tread lightly." If you have any questions, or disagree, please feel free to contact me! I am totally open to discussing things
---
If you have a mile-long list of Triggers
Before you start, let me clarify. If you genuinely, genuinely went through major trauma, and have a list of things that will send you into a panic attack that you feel obligated to share, you're okay. You still shouldn't be posting it publicly though imo, people can very easily use that information to hurt you
I really, really dislike the trend of people posting very long lists of "triggers" filled with stuff like "people yelling at me ;w;" and "that one song i mom sang to me when i was 4."
Triggers are serious. They are things that will truly hurt you mentally. They are triggers, not discomforts. You trivialize the word. The meaning. Just say "squicks" and leave everyone who needs their triggers to be actually respected alone
32 year old women obsessed with Yaoi
Personally, I firmly believe these communities actively encourage psychosis and mental illness, and are overall anti-recovery, encouraging things that could be helped and acknowledged as something to seek psychiatric help for if not in such an environment (not implying DID is psychosis, I mean that mostly towards "delusional attachments")
People who are adamant about "no doubles"
Frankly, I was under the impression we left this stuff on Tumblr—but apparently not
If you're super fucking into My Hero Academia
This is mostly a joke. Mostly
People who believe AO3 should be censored
I find that many people fail to realize the purpose of AO3, and the importance of it being able to hold deeply, deeply morally incorrect media. I find many things to be disturbing. In a perfect world, they simply wouldn't exist.
However, the undeniable truth is, it will exist, and it will find a place to exist. If censorship is put into action on AO3, disturbing works will still get posted, but you will no longer be able to filter them. They will be posted without tags, without warning, and without permission. No matter how much you report them, they will exist. Giving them permission to exist, as hard and morally ambiguous as it is, is protecting people more.
Censorship also snowballs. I implore you to read Fahrenheit 451–One small thing that you find innapropriate is banned. Then another, and another, and another, because nobody knows who draws the line. It grows and grows until nothing is allowed except sunshine and rainbows.
INTERESTS
I'm a big animation/cartoon nerd, so most of these are gonna follow that trend! Please talk to me about them ☹️
Steven Universe
She-Ra 2018
Adventure Time
Good Omens
Gravity Falls
OFMD
WWDITS
Mob Psycho 100
Sanders Sides
---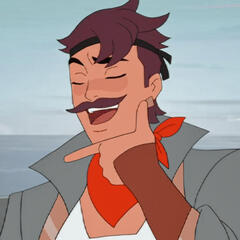 SEA HAWK
SHE-RA 2018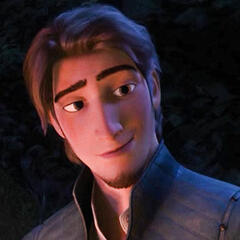 EUGENE
TANGLED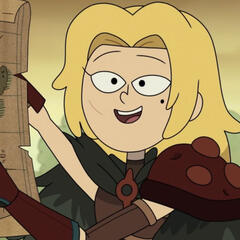 SASHA
AMPHIBIA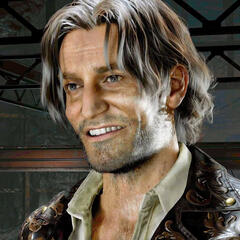 AMETHYST
STEVEN UNIVERSE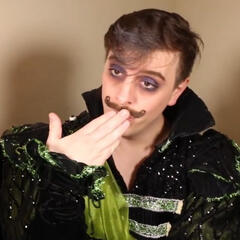 REMUS
SANDERS SIDES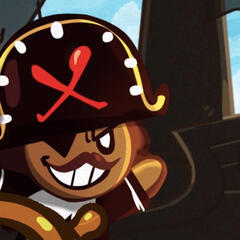 PIRATE COOKIE
COOKIE RUN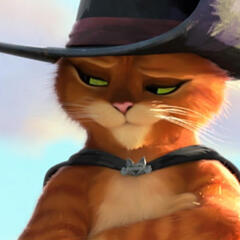 PUSS IN BOOTS
SHREK?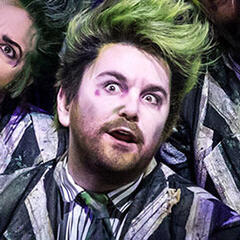 BETELGEUSE
the musical the musical the musical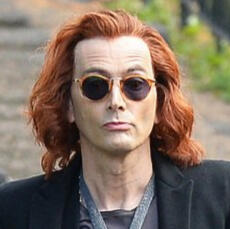 CROWLEY
GOOD OMENS